Accelerate


innovation with

no-code
QikBuild is a no-code software house empowering startups & enterprises with fast and scalable digital solutions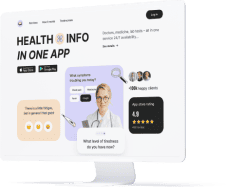 We use tools like Bubble, WeWeb and Xano to create scalable web apps, from marketplaces to customer portals. Our solutions are mobile-responsive and customizable.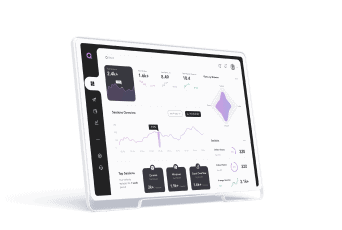 Welcome to the intersection of affordability and excellent UX/UI design. We follow the 80-20 rule, prioritizing essential elements for impactful, cost-effective designs.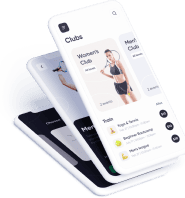 We use top no-code platforms like Adalo and FlutterFlow to create cross-platform mobile apps. Our approach guarantees speed, efficiency, and cost-effectiveness without compromising quality. We can also incorporate custom code for unique needs.
(everything - end to end solution)
Whether you want to start a new venture and launch your product or you are looking for ways to efficiently digitize your internal processes by creating custom tools for HR / Finance / Ops / Sales / Marketing you can build it with us for fraction of cost & time.
We develop web and mobile applications in "visual way" instead of writing each line of the code.
This approach significantly boosts our productivity compared to traditional development agencies.
And when we hit the limit of no-code tools, we've got your back with extending the apps with custom code.
You need your MVP fast and you don't want to burn all money on development. If that's your case we should talk. Whether you're building SaaS app, marketplace, social media app or anything else, we are here to help you build it.
You want to digitize your customer journey or build flexible and scalable internal tools? For small & medium businesses it doesn't make economic sense to invest hundreds of thousands and months/years of development to build apps in traditional way. With no-code you have flexibility of traditional development and cost compared to using existing pre-built, but not flexible solutions.
Looking to extend your internal IT teams or innovation hubs? We are here to help you to move faster in large corporations thanks to innovative no-code approach.
We sit together and define the scope and goals of the project. We transform the idea into high-level solution proposal.
If you do not have your inhouse design team, we got your back. We start with wireframes to define basic scope and then deliver full design.
We build an MVP of your app in weekly sprints and with close collaboration with your team.
Frequently asked questions about no-code
We are helping primarily 2 types of clients:
1. Early stage startups which need super-fast development without spending huge budgets just to build an MVP.
2. Small & medium businesses looking for innovation of their customer-facing products and/or building internal tools
Usually, the first functional product/delivery is developed within 4 weeks from receiving all the inputs for the development. (mainly UI/UX desings) 
We use mainly Bubble and Weweb for front-end of web applications, Flutterflow for mobile applications and Xano to build the backend(if necessary).
Yes it can.
Most of the platforms can host apps with thousands and tens of thousands of users within standard plans.

If you get to the point when you need more, these platforms offer dedicated instances capable of serving apps to millions of users.
Yes, all of the no-code tools that we use to build your product can be extended with custom-code.
Most of our team members are ex-coders, so we are able to use custom-code when necessary.
Yes we do.
After handover of initial product it's your choice. Either we can provide a long-term ongoing support to develop new features or you can take it into your house. 
Our experience with the new HR Management Platform has been incredibly positive. It has effectively transformed our HR operations, making inquiry handling efficient and profile management easier. Thanks to QikBuild, we achieved flexibility of custom solution for lower price than SaaS product.
Chief People Officer - Vacuumlabs
When we switched to no-code solution delivered by QikBuild, we were able to make progress on new features 5x faster which allowed us to test more business ideas.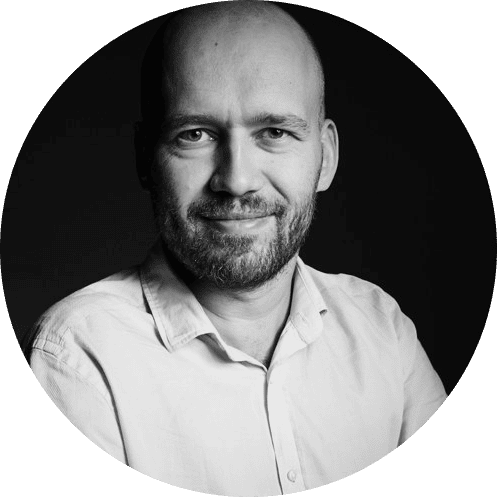 We tried several traditional development agencies to build our customer portal but they either had off-the-limit prices or low quality delivery. With QikBuild, we were able to build fully functional product for the fraction of cost in just two months.
Managing Partner, Novalegal
Let's build something great together