Welcome to our first monthly blog post series, where we explore the fascinating world of the no-code ecosystem. This rapidly growing industry is changing the way people build software, allowing individuals and businesses to create customized solutions without needing to write code. In each edition, we'll bring you a curated selection of news, updates, and notable developments from various no-code platforms.
In this month's roundup, we'll cover the latest highlights that have caught our attention, giving you a comprehensive overview of the thriving no-code landscape. From exciting new features to important partnerships and success stories, we'll make sure you're up-to-date and inspired by the incredible progress being made in visual development.
PS: In upcoming months, expect this monthly roundup at the beginning of each month
.
Higlights
🤖FlutterFlow AI Gen is now live for all users
Bubble had its first developer summit where a lot of new stuff was introduced (roadmap, agency profiles, official bubble certification…)
Post processing and direct database access for XANO users
Bubble
For a long time it haven't been super exciting to see new features in Bubble. There are usually small improvements for existing functionalities. But we are super excited about features which current team is working on such as new Data grid element.
Things that have been released in June 2023:
Privacy rules tweaks – Previously, there were certain situations when constructing expressions of the form "X's Y's Z" where users could see field Z based on a privacy rule given them access to X; they now also need explicit access to Y
Public alpha for V4 of Bubble API – which upgrades to Node 18 (AWS is planning to deprecate Node 14)
OAuth 2.0 User-Agent flow update – In the plugin editor and API connector, users connecting a login service using OAuth 2.0 User-Agent flow can now add optional parameters to the Login Redirect URL.
Highlights from Bubble Developer Summit. Source: HERE
New agency profiles – Bubble introduced new agency profiles page. Also each agency can now create a page to highlight their work
Agency tiers – There are 3 tiers: gold, silver, bronze, and all active agencies have been given a tier to start. (New agencies will be placed in their first tier later this fall.)
The official Bubble Developer Certification – A new exam for professional Bubble Developers to stand out. Currently it is only available for beta testers and will be rolled-out in upcoming months
Roadmap – Bubble announced what they are focusing on this year: Enterprise Readiness (SSO, SOC2, Performance optimization), Developer Experience (Reusable elements, Logic updates), Bubble + AI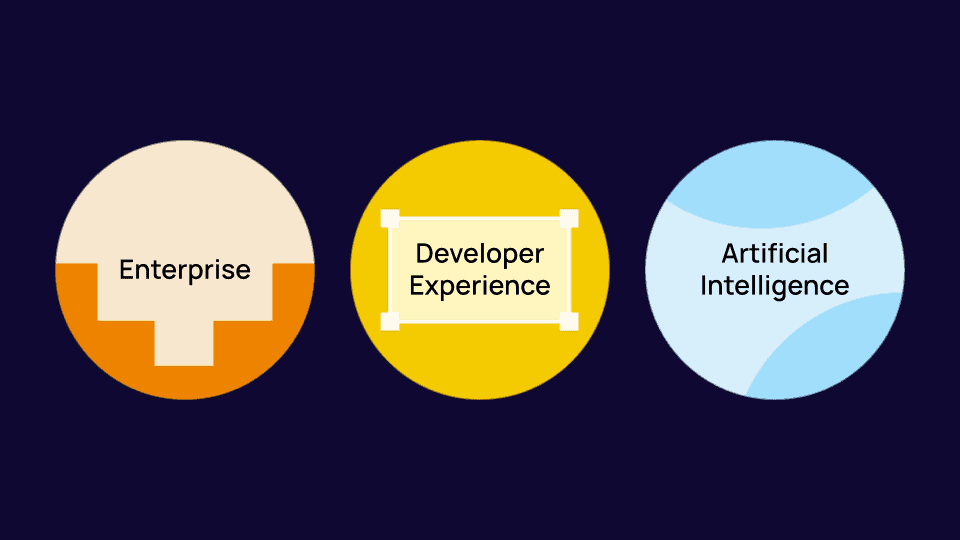 XANO
We are excited by some of long awaited features and improvements, mainly support of asynchronous operations (execute business logic after API response) and direct database access.
Features released last month by XANO.
Post-processing support added via function stack after API completion
Direct query support introduced for Scale plans and above with a new query wizardUndo/redo functionality implemented within the spreadsheet editor
Enhanced security with login activity available on all accounts and instance activity managed through the compliance center addon
Various improvements including copy as curl support, new timestamp filters, additional lambda libraries, frontend upgrade to Angular 16, and a more user-friendly variable selection process. Several bug fixes were also implemented, addressing issues related to auto-selecting text type, bookmarks/multiple tabs, CSV file parsing, and multi-select/copy-paste functionality.
Flutterflow
FlutterFlow AI Gen is now live for all users. Long awaited functionality is finally available for all users. It's like a Github copilot but for no-code. Super excited to build mobile apps even more effectively with no-code and AI! Here's a summary what is available with FlutterFlow AI Gen
📄 Page Gen: Describe what you want to build and let AI kickstart your UI development.
🗃️ Schema Gen: Transform your idea into a backend schema in seconds.
🖼️ Component Gen: Instantly build reusable app components.
🎨 Theme Gen: Effortlessly craft unique and beautiful color schemes from text descriptions.
🤖 AI Coding Assistant: Describe your desired functionality and we'll generate the dart code for you.
Other new features:
Action On Data Change – You can now trigger actions when data is updated in Firestore. This new feature allows you to handle updates to data dynamically – for example by automatically navigating to a new page when a document field value changes.
Upload Multiple Files – Flutterflow updated their Upload File action to allow users to upload multiple files at once. This enhancement significantly improves your user's experience by saving time and reducing efforts for tasks like uploading multiple documents
GitHub Firebase Auth – added support for letting your users sign-in using their GitHub credentials
Firestore Query Action – This new feature allows you to load any relevant data when an action is triggered.
Sticky Header Widget – A sticky header stays put at the top of the screen while the rest of the content scrolls beneath.
Complete overview of what's new in FlutterFlow and what the team is working on can be found HERE.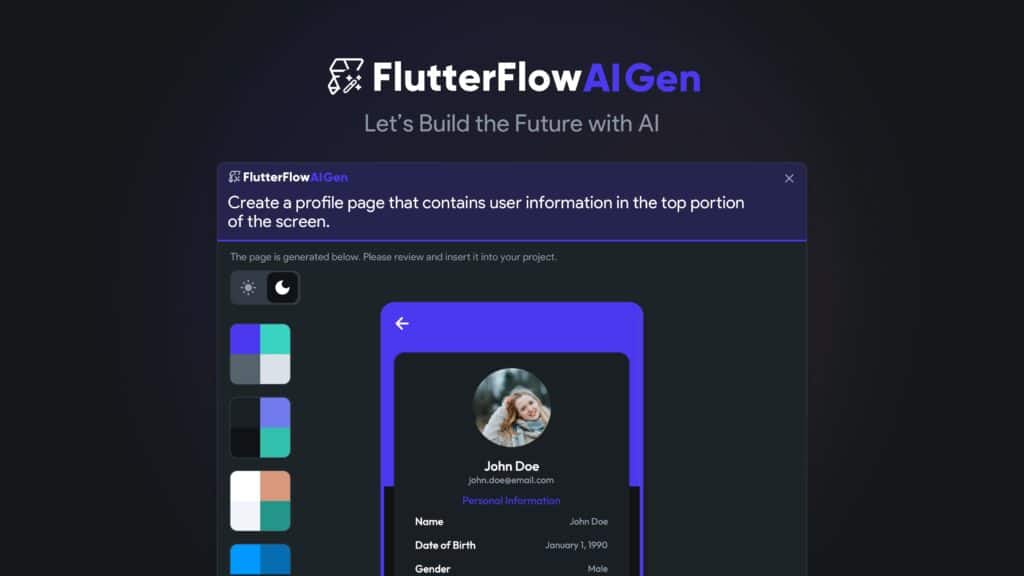 Adalo
Noticeable features released by Adalo in June 2023:
Launched: Align and Distribute Tools for Responsive Apps
Improved Column Spacing for Responsive Custom Lists
Improved Snapping and Guides UX
Performance Improvements: Most Screens with Counts Load Much Faster, Faster image loading, Loading collections inside the builder
You can find release notes on their official page.